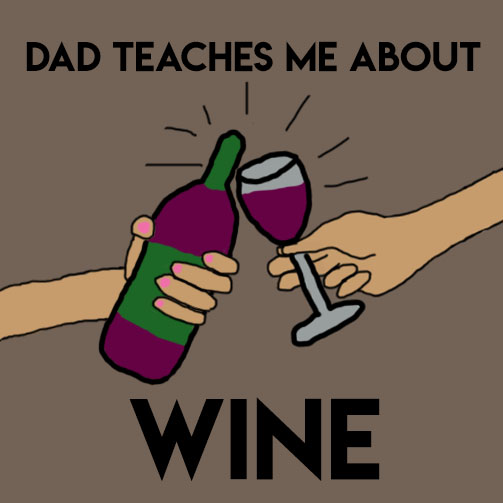 Suggested pairing: a nice Albariño from Spain 
It may be hard to believe, but it's already summer folks! Actually, that's probably hard to believe because it's not true.... but it's ALMOST summer... and we've got your ultimate summer wine guide right here.
Forget your chardonnay and pinot grigio - we've know something better!
Tune in for tips on the best wines to drink poolside, al fresco, and out in the sun allllllll summer long! 
Questions, comments and corrections: dadteachesmeaboutwine@gmail.com
Updates on the show are best found on our instagram, @dadteachesmeaboutwine
https://www.instagram.com/dadteachesmeaboutwine/
Madeline can be found on instagram: @burghgal, and on her blog:
MR has no online footprint #babyboomer