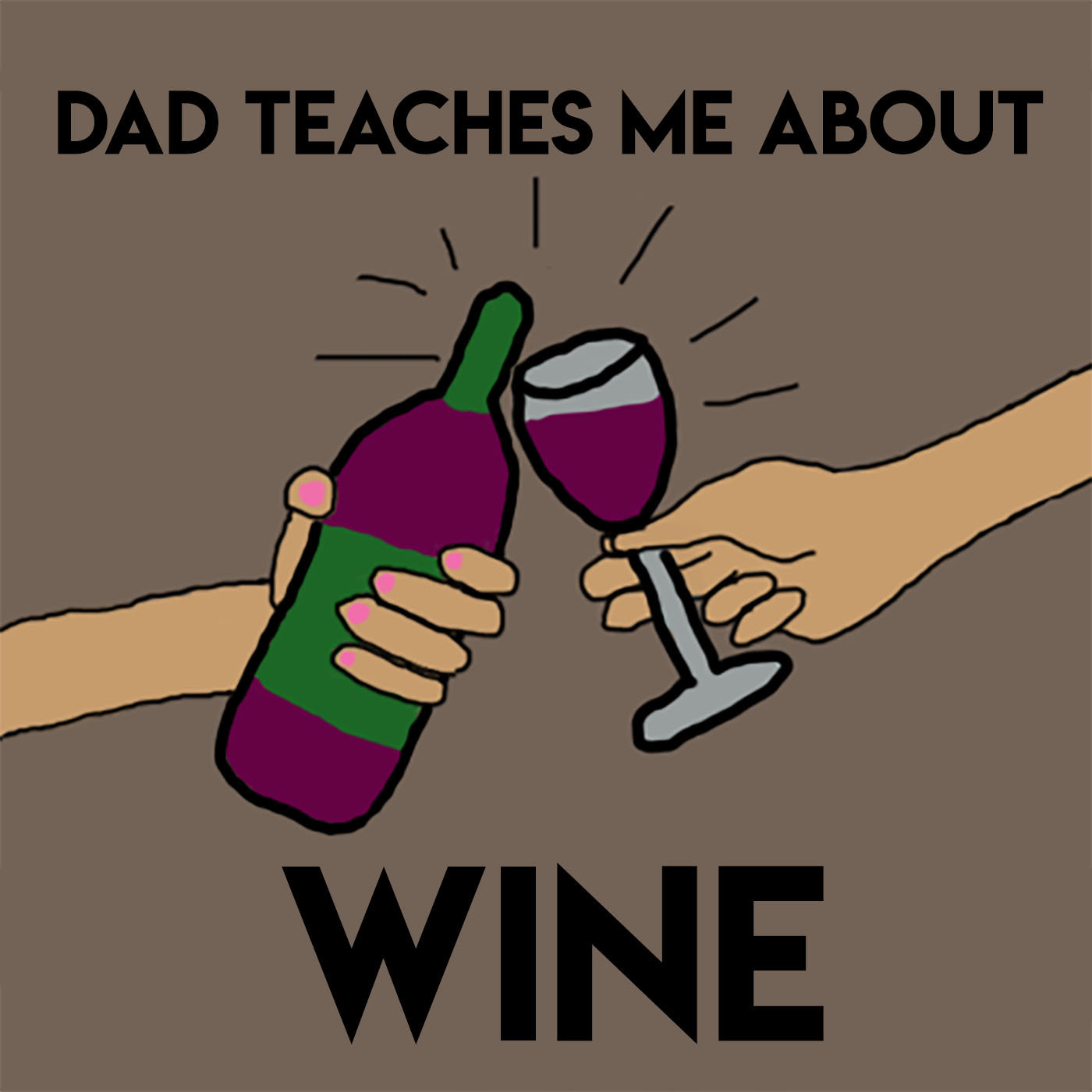 Suggested pairing: Shiraz (pronunciation up to you)
Have you ever been out to eat and a waiter is staring down at you, trying to take your drink order... and everyone is waiting on you to order...and you're in a panic trying to pick a wine as fast as you can???
Matthew is like, "No, that has literally never happened to me," but I tend to think some people can relate. NO MORE. On this weeks episode we name wines that go with EVERYTHING. So no matter what you're eating, or what you're in the mood for, these wines will SATISFY!
We also answer our first reader question: "Help! My husband hates wine."
Send your reader questions to: dadteachesmeaboutwine@gmail.com, or DM us on instagram: @dadteachesmeaboutwine
https://www.instagram.com/dadteachesmeaboutwine/
Madeline can be found on instagram: @burghgal
MR has no online footprint #babyboomer