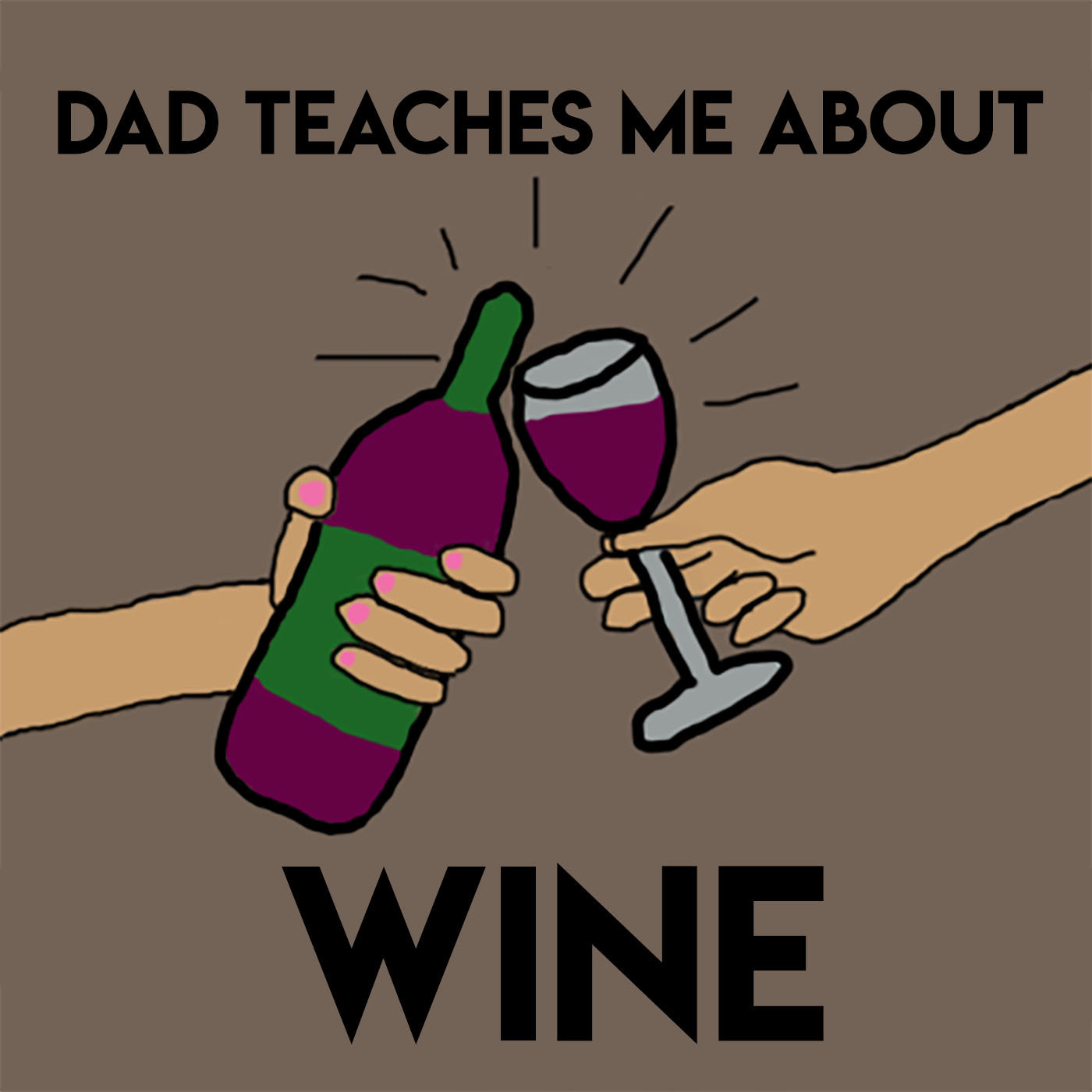 Suggested Pairing: Anything from the Santa Rita Hills (or Sta. Rita Hills)
We are back again with PART 2 of our exploration on wine from California that isn't from Napa Valley (spoiler alert: there is a lot).
So, if it isn't "Napa Valley," what words should you be looking for when scoping out a great wine from California? Dont worry - we have you covered.
This part covers everything south of SLO... plus some stuff above it too. We dont really follow the rules which is why I haven't put "Part 1" and "Part 2" in the episode titles. 
Questions, comments and corrections: dadteachesmeaboutwine@gmail.com
Updates on the show are best found on our instagram, @dadteachesmeaboutwine
https://www.instagram.com/dadteachesmeaboutwine/
Madeline can be found on instagram: @burghgal, and on her blog:
MR has no online footprint #babyboomer